Essential Items for Your Band Room
Schools that offer music education have a designated room where music students can rehearse. These rooms are called band rooms and play an essential role in these students' learning. For this reason, no matter the size of the band room, it has to be equipped with the right tools that support comfort and learning. Today, we have prepared a list of handy furniture that every school band room needs.
6 Must-Have Band Room Furniture
#1. Magnetic Wall Mounted Whiteboard
Music teachers no longer have to draw or tape music lines manually when preparing their lessons with technological advancements. Instead, they can use a whiteboard for such purposes.
A wall-mounted whiteboard helps your student sight-read new music. Thus, it prepares them to compete with other students effectively. You can use the whiteboard for private or group practice sessions or music composition.
#2. Band/Orchestra Folio Mobile Unit
A storage unit is crucial in a band room to keep things organized. You can keep your music sheet and other teaching materials inside. Therefore, keeping the band room neat and organized.
Note that a messy band room is not just uncomfortable but also reduces the concentration of students. And since concentration is vital in music, ensure that you keep things organized using a band room storage unit.
#3. Melody Band Chair
Yes, students can lie while standing. However, rehearsals sometimes do take hours, which can be exhausting. Adding a melody band chair in your room allows you to take a break from standing to refresh your mind.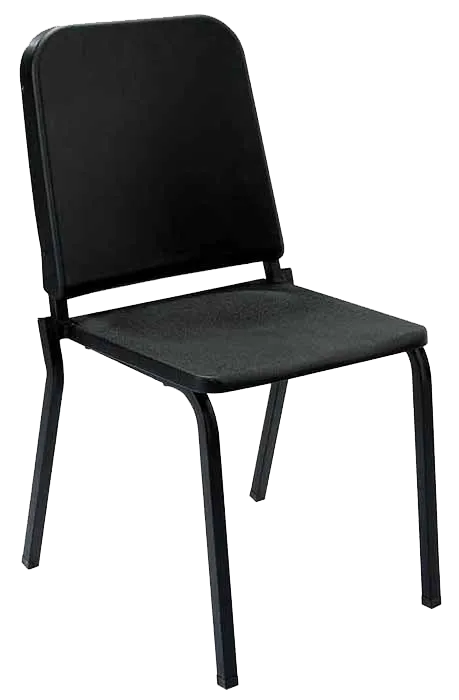 #4 Large Instrument Storage
The importance of having a storage unit in a band room cannot be overemphasized. For storing musical instruments, you need a large storage unit that can accommodate them. Check out this instrument storage from Marco Groups if you're short of ideas. It is spacious enough, durable, and can handle heavy loads.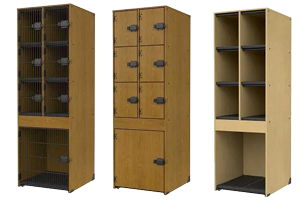 #5 Height Music Stand
A music stand is essential for any music or choir group. It holds sheet music during practice, allowing the musician's hands to remain free. As such, they can focus on playing the instrument.
#6 Music Stand Dolly
Lastly, you'll need a music stand dolly to transport your music stands easily. Get this dolly by National Public Seating which features lightweight cars and allows you to music stands when not in use.
Contact us to have your questions answered.