Whether you are a school administrator, college department head, gym owner, or warehouse operator, you likely need lockers that allow those using your facility to store their personal belongings. At the same time, the lockers should look nice, be durable, and fit the purposes for which you intend them.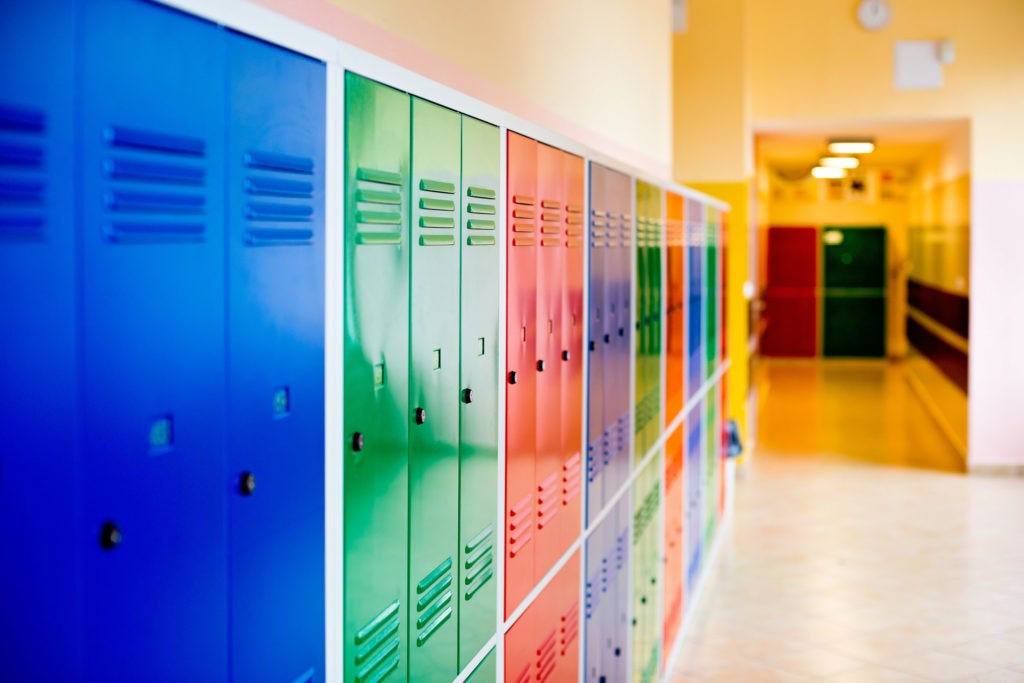 Phenolic Lockers Inhibit Mold Growth in Wet Locker Rooms
A damp or wet environment is a common sight in gyms, spas, or even commercial kitchens. Phenolic lockers are made of a non-porous surface material that prevents the growth of mold, mildew, and bacteria. Because they are waterproof and resistant to graffiti, your investment is likely to last a long time.
Musical Instrument Lockers Prevent Theft
Ask any school administrator, and they will tell you that buying new musical instruments for the marching band, beginning band program, or other musical classes is expensive. Preventing theft and damage to the existing instruments is essential.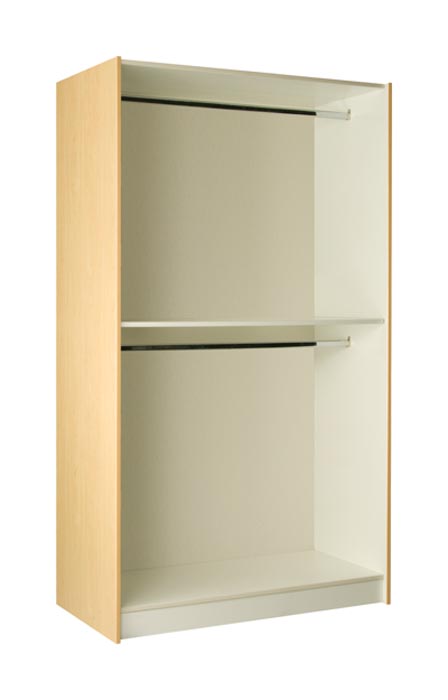 Music instrument storage school lockers give you this type of space. They come in various sizes to accommodate anything from the small piccolo to the large tuba. Choose from corner storage or rolling instrument storage places.
Do You Have a No Cell Phone Policy? Enforce It with Cell Phone Lockers
Because this technology is not cheap, you need a cell phone locker that protects digital items. Depending on the number of people you allow to store their phones, choose from one or three-wide options. This heavy-duty furniture mounts to the wall or stacks. If you choose the code lock option, you can assign individual codes to the users to maximize security.
Hospitals, Warehouses, and Schools Benefit from Antimicrobial Metal Lockers
In a setting where many people come in contact, the installation of antimicrobial lockers makes sense. The addition of the specialty powder coat finish maintains its ability to deter mold, mildew, bacteria, and yeast growth for about 20 years. Select from one-wide double tier lockers or choose three-wide models.
Because Worthington Direct wants to make your school furniture or locker buying experience quick and easy, we have friendly staff members who will gladly make recommendations or answer any questions. Contact us today!