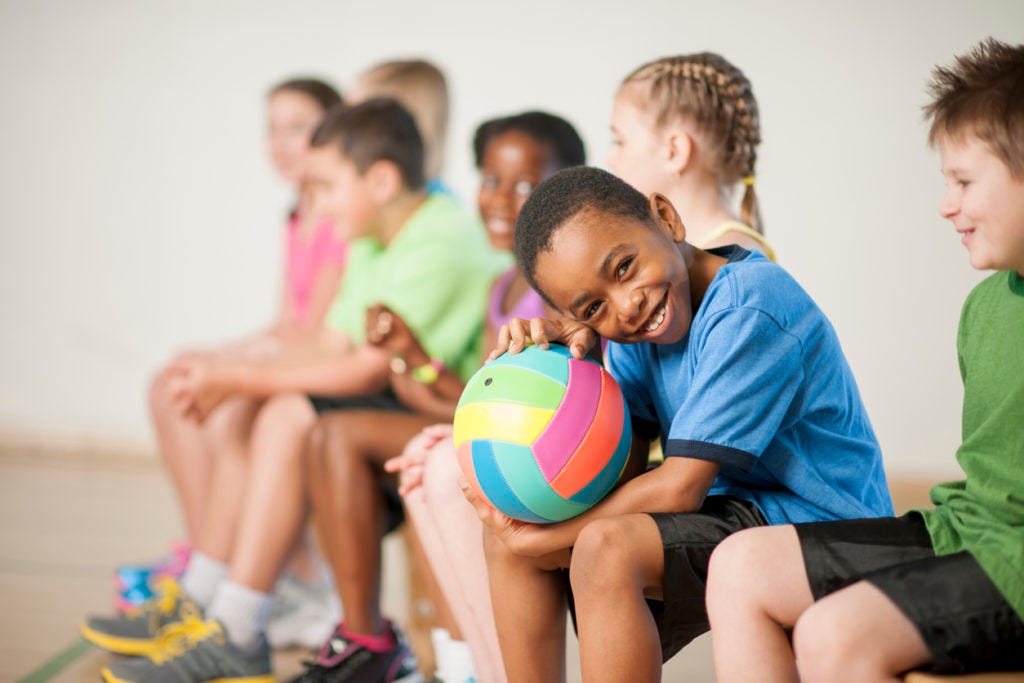 Recognizing that COVID-19 was adversely affecting students, Congress has acted to support school districts across the nation. Three funding resources – the CARES Act ESSER Fund, CRRSSA - ESSER II Fund, and American Rescue Plan of 2021 (ESSER III) – make $128 Billion available for K-12 classrooms. Of this money, $2.75 billion is for private schools. There are 19 allowable uses.
Understanding Spending Options for the CARES Act ESSER Fund
The primary goal of this rescue package is the support of schools' COVID-19 preparedness efforts. Examples might include clear dividers and sneeze guards; cleaning supplies and glove, paper towel, and hand sanitizer dispensers; and clean-up sinks and portable classroom sinks. Spending for mental health services, summer-learning programs, and targeted program delivery is also allowed. The latter would include ESL students and children with disabilities.
American Rescue Plan of 2021 (ESSER III) Also Benefits the Higher Education System
Because schools succeeded in remaining connected with their students through laptops and tablets, these are here to stay as learners return. Having laptop storage carts or tablet storage carts is a good option to protect these investments. Support learners using the technology in classrooms with cluster computer workstations that you can fit with sneeze guards.
Spend Stimulus Funding for Schools by 2024
Do not wait to invest in the school furnishings and upgrades you need. Worthington Direct can work with you on finding volume quotes to maximize the funding dollars your school receives. Contact us today to discuss your product choices!