The art room may be the most underappreciated space in a school. From developing fine motor skills to empowering self-expression to discover principles of math and science, art is essential to a child's education. So you want your art room to have the best furnishings you can find.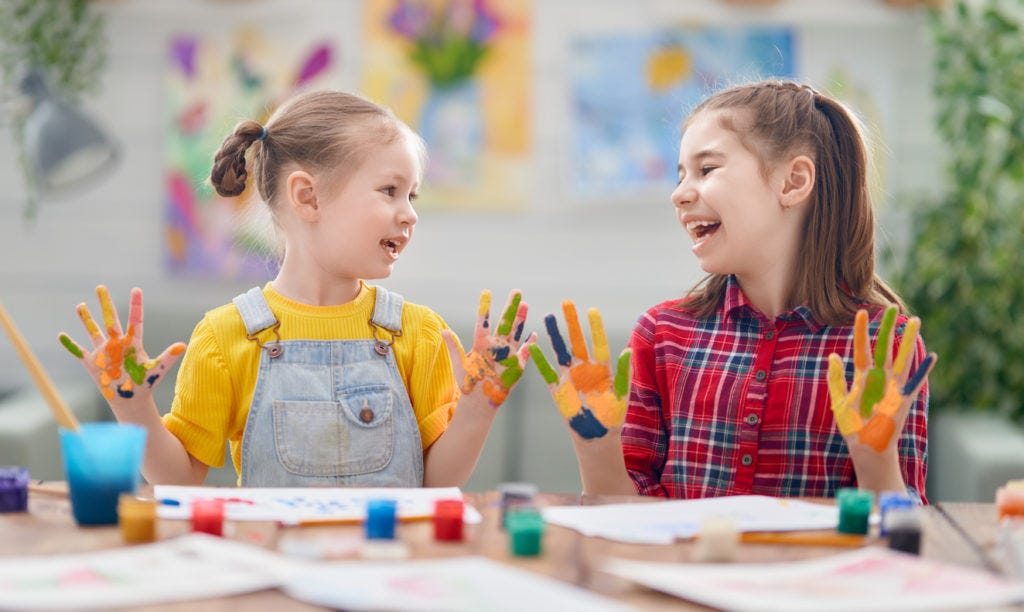 ORGANIZED SUPPLIES
Classroom storage must offer, not only organization and flexibility but also safety, as some art materials need to stay out of the reach of young hands. Metal Storage Cabinets with adjustable heavy-duty shelves are easily customizable to suit your needs. Locks keep your supplies safe and secure, while a hanger bar allows conversion into smock storage if you so desire.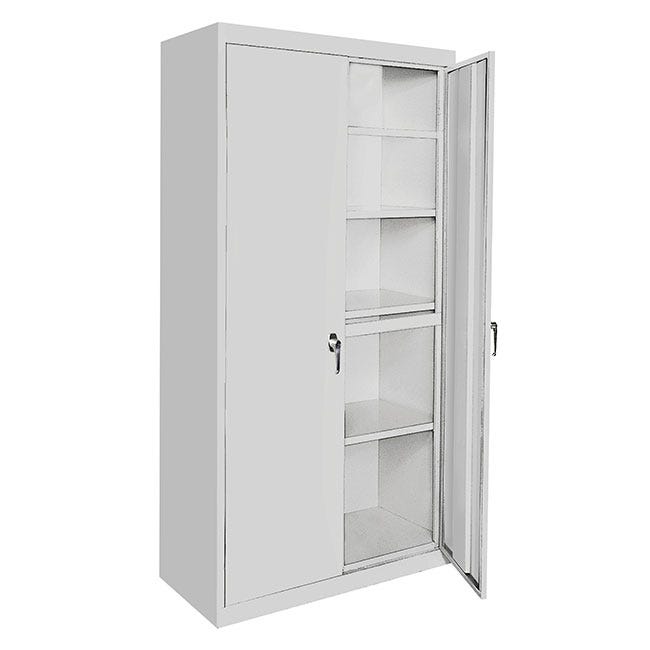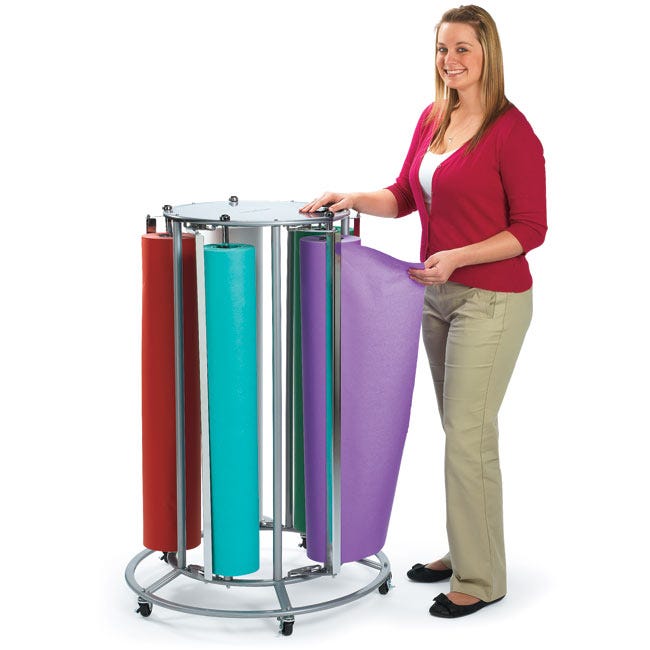 Large paper rolls can be unwieldy to handle, but the 5-Roll Paper Rack makes storage and access a breeze. The specially designed safety blade of this space-saving paper storage device ensures a clean cut for adult use while protecting curious little fingers. Casters provide mobility and flexibility.
EASY EASELS (AND ALTERNATIVES)
A two-sided easel doubles the capacity of your workspace. The 2 Station Art Easel is designed for older students and brings great versatility to the classroom. Shelving and spaces between the easels and in the base expand art-supply storage. The easel can be removed and folded flat, allowing you to install a chalkboard or markerboard surface sold separately.
Young artists will also need tables for drawing, ceramics, and other activities. A Square Art Table offers a classic, functional design, with solid maple construction guaranteeing many years of service. Choose either a maple or laminate top to best suit your purposes.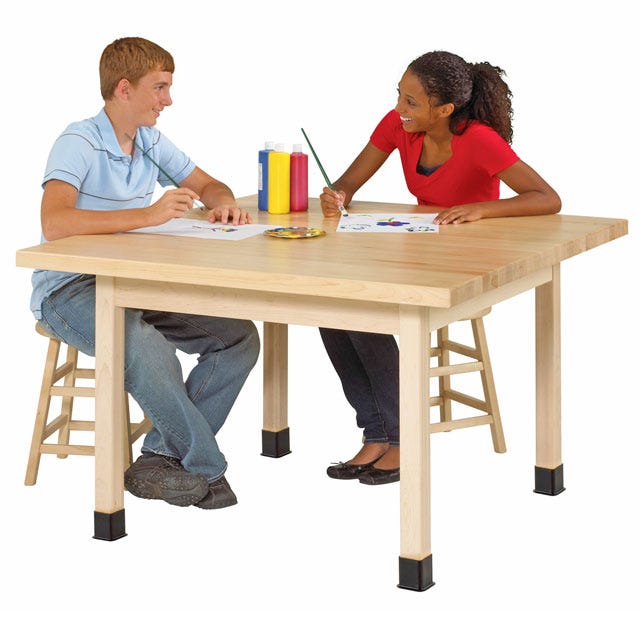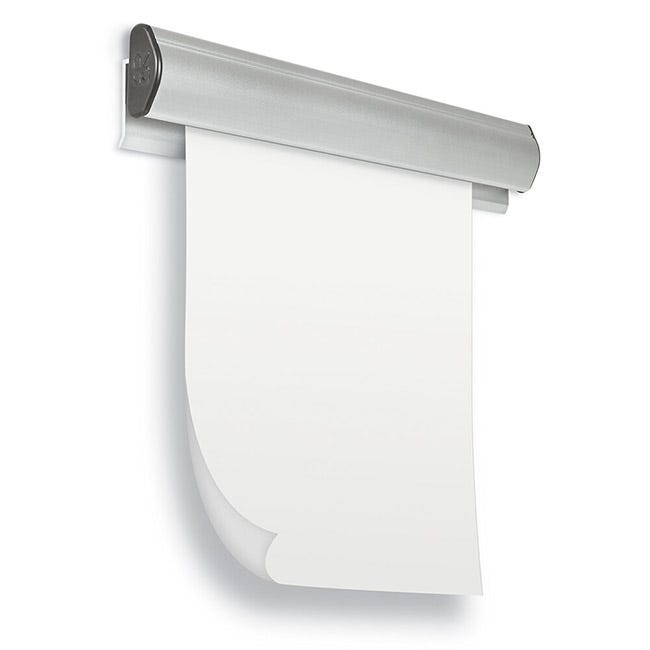 The Best Bite Tackless Display Rail lets you show off posters, charts, and even student art. A patented roller device secures the paper in place without the damage of thumbtack holes. This display rail is a major upgrade from cork boards.
We at Worthington Direct want to help you create the ideal learning environment for your little artists and all your students. Contact us today!