Natural surroundings spark children's learning. While you may not be able to teach outside all the time, you can add touches of nature to your classroom. Move beyond basic decorations to nature-inspired classroom furniture that brings the outdoors indoors and creates a serene, whimsical learning space.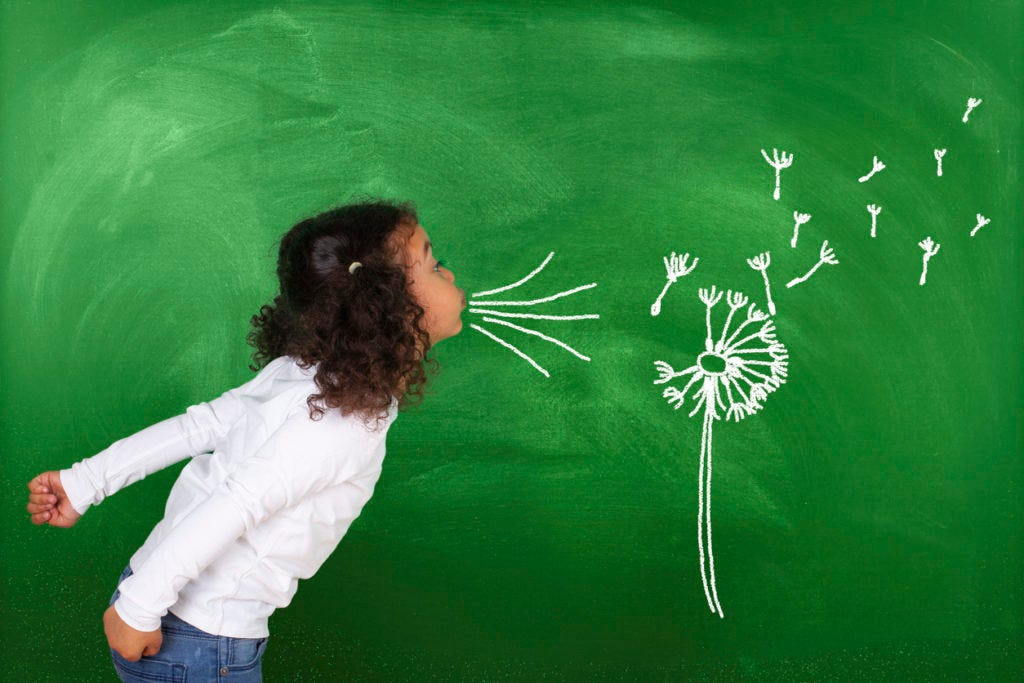 A NATURAL READING NOOK
Your classroom needs a quiet space for reading. You can recreate the simple pleasure of reading under the shade of a tree with the Nature View Tree Book Shelf. A "trunk" of rounded shelves offers plenty of storage for your classroom library.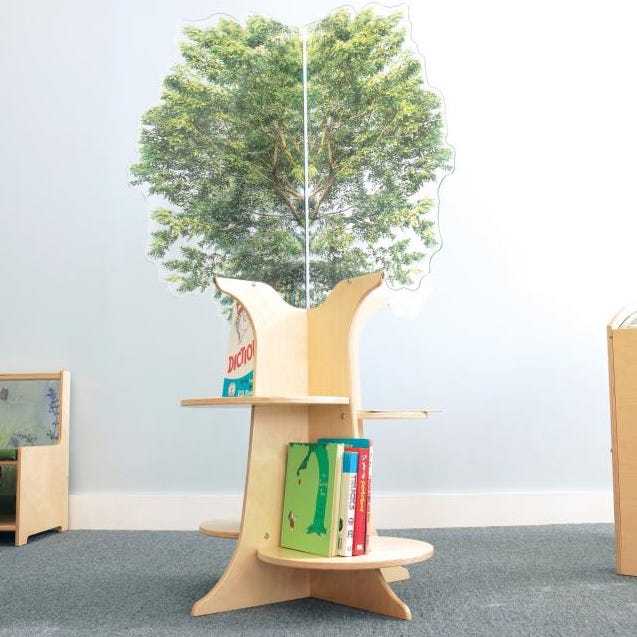 For a comfy, grassy seat beneath the tree, GreenSpace Area Rugs simulate the look and feel of real grass while withstanding lots of wear and tear. These rugs come in a range of sizes and shapes to meet your needs.
PLAYTIME IN THE WOODS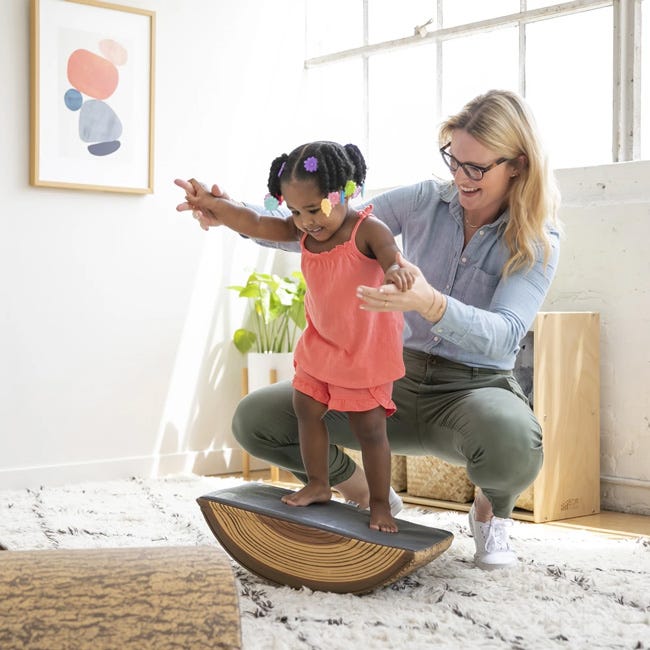 Children also need space and equipment for gross motor development, but you might not always be able to bring them outside to play. The SoftZone Tree Log Climber Play Set allows for imaginative play in a woodland setting. These artificial logs look like bark but are made from safe and easy-to-clean materials. Climb up to the top, use the log for a seat, or flip it upside-down to convert it into a balancing toy. You can even try pairing the logs with GreenSpace Area Rugs for a more complete outdoor simulation.
A MEADOW IN THE CLASSROOM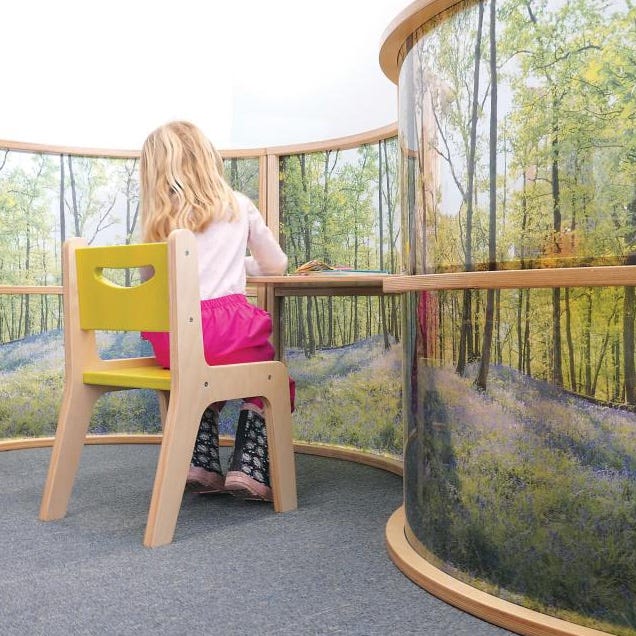 Round out your nature-inspired classroom with decorative furnishings. An acrylic forest landscape screens the outer edge of the Nature View Serenity Pod, creating the illusion of privacy for children while keeping them in full view of the teacher. This table is perfect for reading, crafts, or other quiet activities.
For a more immersive experience, consider the full range of Nature View Room Dividers. These dividers feature clear acrylic panels covered with delightful wildflowers and grasses. Install a few to section off part of the classroom, or let children enter their own little world by adding the arch or the gate. Feel free to contact us here at Worthington Direct so we can help you transform your classroom into a nature-inspired wonderland.