A lot goes into planning a corporate event or convention, and you want everything to go smoothly. With all the logistics of planning an event of any size, one thing that probably doesn't cross your mind is what office furniture will be available to you at the venue. The last thing you want is to have to stand behind a broken-down podium while giving a speech about taking your company to the next level. If you want to make a good impression, you want these four pieces of office furniture that everyone needs at their next event.
The Vision Sound Lectern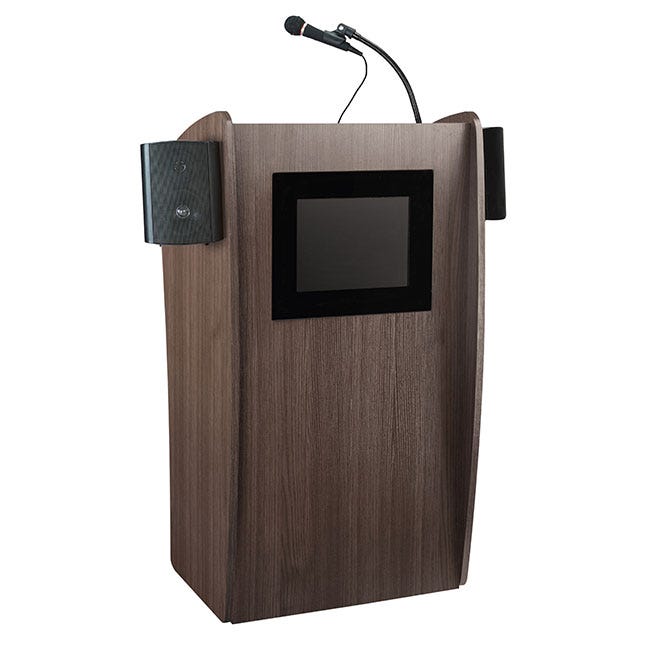 At first glance, this may look like just another podium, but the Vision Sound Lectern by Oklahoma Sound is not your grandfather's podium. It has a built-in screen and speakers on both sides, turning it into a multimedia platform that allows all eyes to be on the presenter.
Complete Stage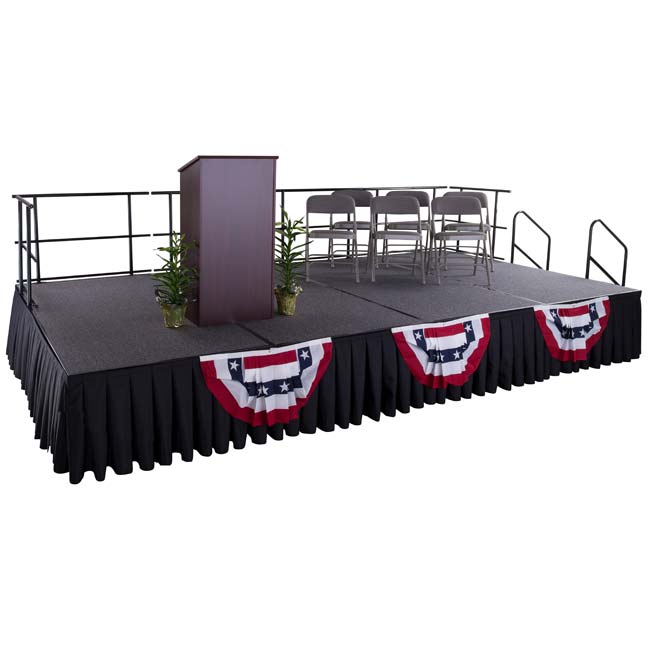 The venue doesn't have a stage? No problem! With this stage by Caprock, you can create your own focal point in any event hall. This is a great addition if you hire entertainment for the convention or plan on having a special ceremony of any kind.
Ultimate Presentation Station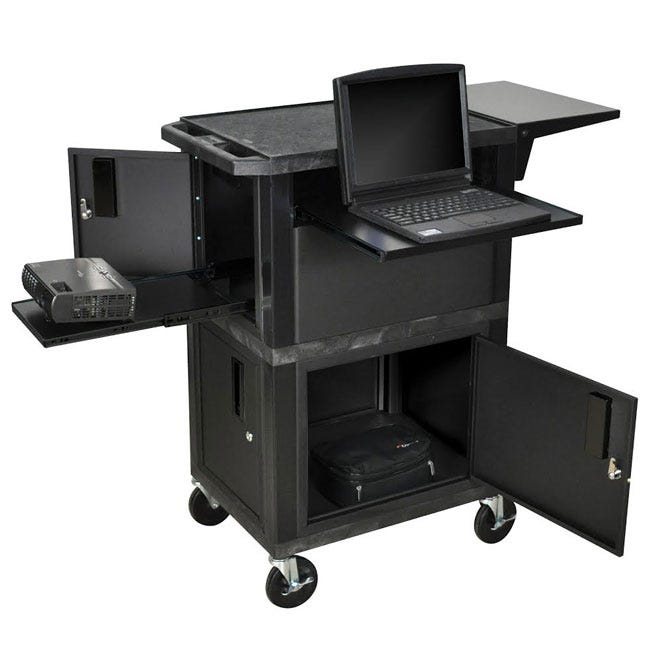 The Presentation Station is a catchy way to say Swiss Army Knife of presenting. This desk on wheels lets you move from room to room with everything you need for a presentation.
Whiteboard Panel System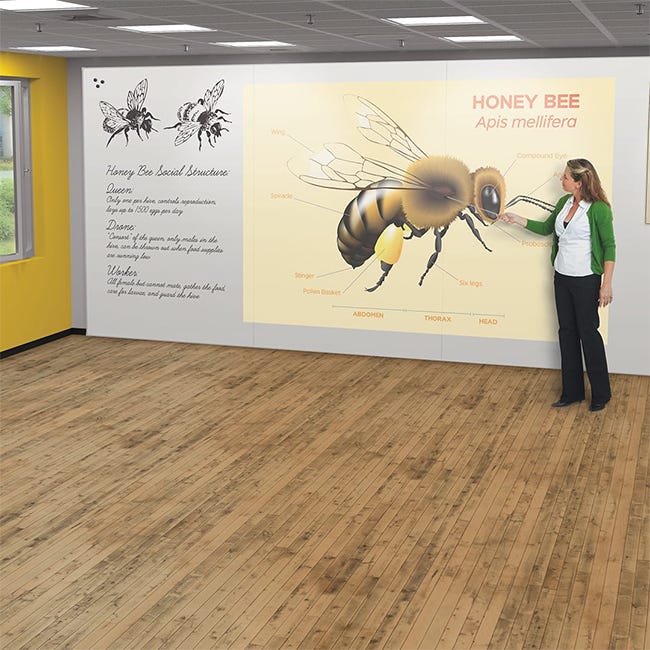 The Sharewall whiteboard panel system is an innovative way to present media in several ways. The ability to adjust the size means you can make a room-sized presentation wall wherever you go.
Keep Them Talking
Any one of these products will take your event to the next level, but all of them put together will make for a finely polished look that will make guests think you have it all figured out. If you are ready to make a great impression at your next convention and keep them talking long after the event, contact us to see how we can help.