A lot has changed in the last year. As the COVID-19 pandemic rages on, many people are finding new ways to adapt their routines to fit the current restrictions. No one knows this better than teachers, who have miraculously found a way to educate America's youth through a computer screen, often with spotty internet connections. Many people, educators included, are finding it difficult to get in their daily exercise under new constraints.
Teachers and students alike suffer from lack of exercise, and lethargy can lead to conditions like depression, anxiety, obesity, and heart disease. Luckily, there are ways to combat inactivity. Teachers, of course, are at the forefront of these innovative ideas. Whether you're looking to stay fit as a class or are looking for some individual routines, experts offer their advice on how to stay fit during remote learning.
Workout videos and home equipment are a great place to start if you're committed to at-home fitness. The right tools can really elevate your routine, according to Mark Tiongco.
"The active seating products by Worthington Direct have allowed me a degree of creativity with my workout routine. During the lockdown, I was able to experiment and determine that active stools are balanced weights (not too light, not too heavy) and can be utilized for both compound and isolation exercises. They're great for developing muscular endurance while introducing your body to motions you're not used to (e.g., finally started doing squats again as my flat feet makes balancing heavy weights difficult)."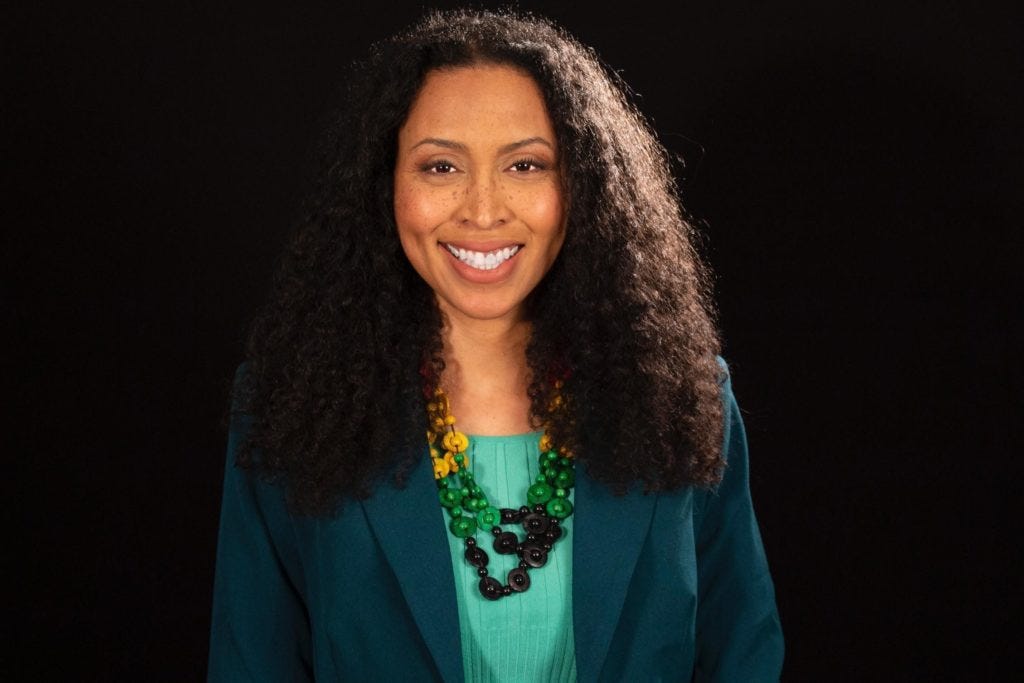 Rassheedah Watts, Ed.D.
Owner/CEO , Inclusive Action Institute
"I'm a higher education educator, community college chief diversity officer, and the founder and owner of Inclusive Action Institute. When education pivoted to online learning, it brought in a whole new stressor for myself as a professional and also for my 8-year-old son, who is also taking his classes online. In order to avoid sitting for hours on end, I've incorporated four strategies that keep me moving—two of which I get to do with my son and two of which I do on my own.
The first strategy I used was to purchase myself a standup desk converter, which has helped me tremendously so that I'm able to stand up and move my body throughout the day. Most of the time, my students or colleagues don't even realize that I'm standing and walking in place. It's great!.... Since I like to work in different spaces throughout the house, and I didn't want to invest in another desk convertor, I created a very cheap solution by using an empty cardboard box. I place the medium size packing box on its side and place it on the kitchen counter….. I'm able to stand up and work on my computer in different areas of my home while doing standing leg exercises.
The last two strategies I get to do with my kiddo. When I see he has a break during his classes, I tell him it's time for a dance break!.... We usually do a combination mommy and son dance, or we do a dance battle, where he'll do his pretend break-dancing (which usually gets him a bit winded), and I do the robot or something silly. It's actually pretty fun!
There are plenty of online resources for those who don't know where to begin when it comes to online videos."

Tracy Walker
Senior Director of Marketing & Events
It's Time Texas
It's Time Texas is challenging communities throughout the state to make healthier choices in 2021. All Texas residents are invited to participate in a free Community Challenge focused on encouraging individuals to eat healthier, get physically active, reduce stress, and take steps toward improving their health. Aimed at reducing preventable diseases, including high blood pressure, diabetes, and obesity, the challenge runs from January 4 through February 28, 2021.
New in 2021, It's Time Texas Community Challenge participants can track their progress in real-time in the new Community Challenge App, which is available for both iPhone and Android. Winners will be announced following the conclusion of the Community Challenge.
Stronger Austin is even providing free virtual classes from now until the end of the challenge.
Zoom Workouts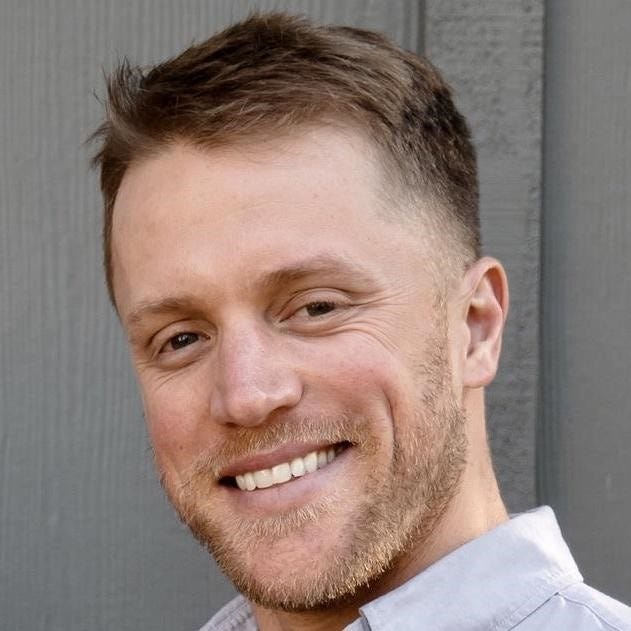 John Ross
President & CEO
Test Prep Insight
"I have found that the easiest way to sneak in exercise during the day is to throw on some ankle weights and do leg lifts under the desk while on Zoom with the kids. When there is a brief break for students to work on a problem set, I strap on the ankle weights under the desk and do straight leg lifts in sets of 10. I don't break a sweat, and it doesn't seem like much, but believe me, your legs and abs will feel it the next day. Over the course of an entire school day, I usually manage to work in 20-30 sets. I know other teachers have gotten stand up desks to teach their classes from home, and will do squats during momentary pauses as well, which I think is a great idea.
For some, lack of interest in exercise comes from a general disinterest or boredom. Fortunately, there are many ways to stay active and engaged at the same time."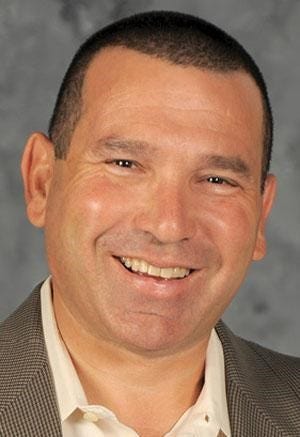 Dr. Brent Goldman
Founder, Xceed Preparatory Academy
and Xceed Anywhere
Dr. Brent Goldman, the founder of both Xceed Preparatory Academy and Xceed Anywhere (a virtual middle and high school), said that now because he is not commuting between all of the campuses as much, he takes two walks a day. When he was commuting 100 miles or so a day, he would listen to audiobooks and found that he missed them, so he started walking more to get his listening and learning in.
"For many teachers, the concern isn't only about themselves. Many educators find themselves concerned about their students' wellbeing. Without gym class or recess, kids aren't necessarily getting the exercise they need to stay healthy."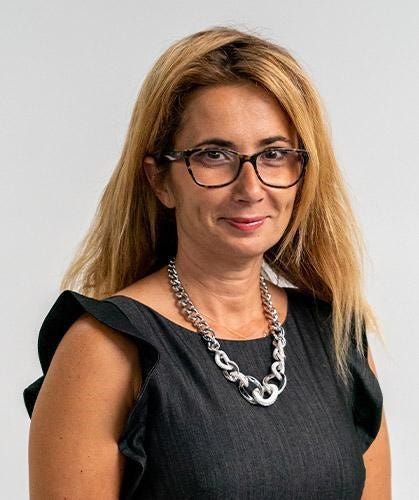 Dr. Anna Gonzalez
Head of School
Xceed Preparatory Academy
Dr. Anna Gonzalez, head of school for Xceed Preparatory Academy in Daytona Beach, Florida (which operates at the DME Sports Academy) offered these tips for teachers and students to stay fit during remote learning:
"Teachers can do yoga classes or simple stretches with their class if they're learning remotely or virtually. The teacher can either lead the class or show a video.
Xceed Preparatory Academy and DME Sports Academy students are given this workout program to do on their own schedules. Please keep in mind these are elite athletes, so the exercises may not work for everyone.
For its physical and emotional benefits, yoga seems to be a popular option. Arash of LA Tutors suggests it as well and offers excellent suggestions for outdoor activities that get students active while they learn."
Yoga: Good for Mind and Body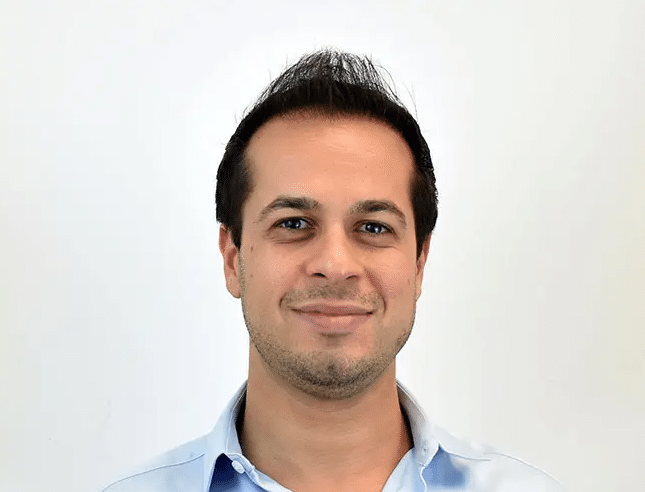 Arash Fayz
Executive Director, LA Tutors
"There are a number of great free online yoga classes, and some have even designed short lessons that would be perfect for in-between remote classes or as a way to energize a group of students at the start of homeroom. Here's an example: https://yogawithadriene.com/yoga-for-the-classroom/.
If you or your students don't enjoy yoga, then some other short workout such as some jumping jacks or star jumps or even just some stretches would still be great. Announcing set break times for stretches or exercise can be a great way to break up a long block of Zoom teaching or keep kids focused (i.e., "15 more minutes and then it's time for a yoga break!"). For older students, you could also introduce some assignments that require them to safely spend time walking around outdoors, such as an animal observation for a biology or ecology class that requires a safe walk in a park or a history or civics class assignment that requires walking around your city to look for evidence of historical phenomena (development, gentrification, historic construction such as the paving of the LA river). These assignments can help encourage students to get outdoors and also help mitigate the loss of the sort of field trip that normally would have been part of their school year. However, with these assignments, teachers need to be sensitive to the needs and realities of their student population and make sure that such an assignment would be safe and accessible to all students."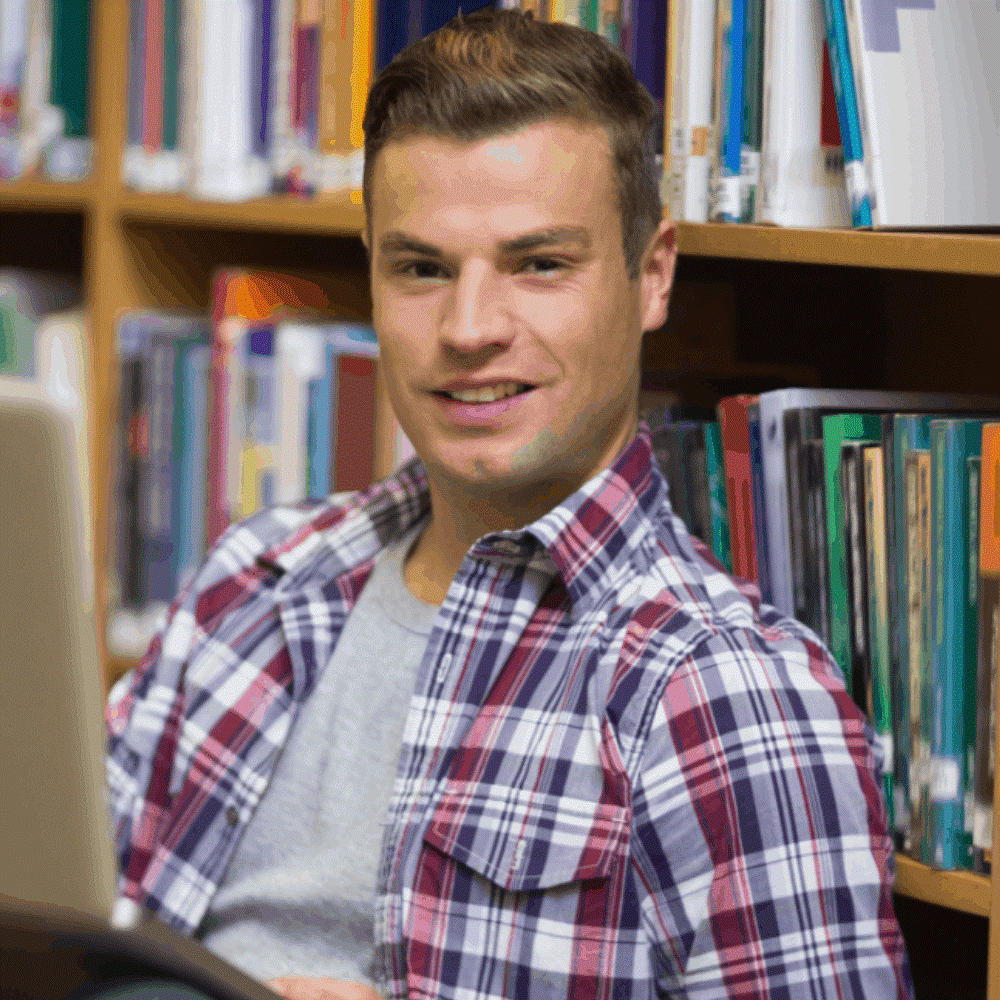 Aaron
Founder of Test Prep Genie
"I'm a student who's confined at home. Unfortunately, "home" is an apartment, and too much movement might disturb neighbors, and I really don't want to deal with noise complaints while my mental state is a lot more fragile due to isolation. So, I do the next best thing: Yoga.
Equipped with a non-slip yoga mat, I purchased online and a plethora of YouTube videos, not only do I help myself stay fit and healthy without making too much of a ruckus, but it also helps keep my mind a little bit more focused because of its meditative aspect.
My class doesn't do much together aside from sitting down in front of the computer and listen to the lecture. However, some friends have started following my lead, ordering their Yoga mats and trying routines."
Even if you don't feel like exercising on a given day, it's important to stick with a routine. Exercising throughout the day can be a great way to give yourself a sense of purpose and a schedule while keeping active. Lindsey from WorldWise Tutoring offers her sage advice.
Add Exercise to Your Daily Routine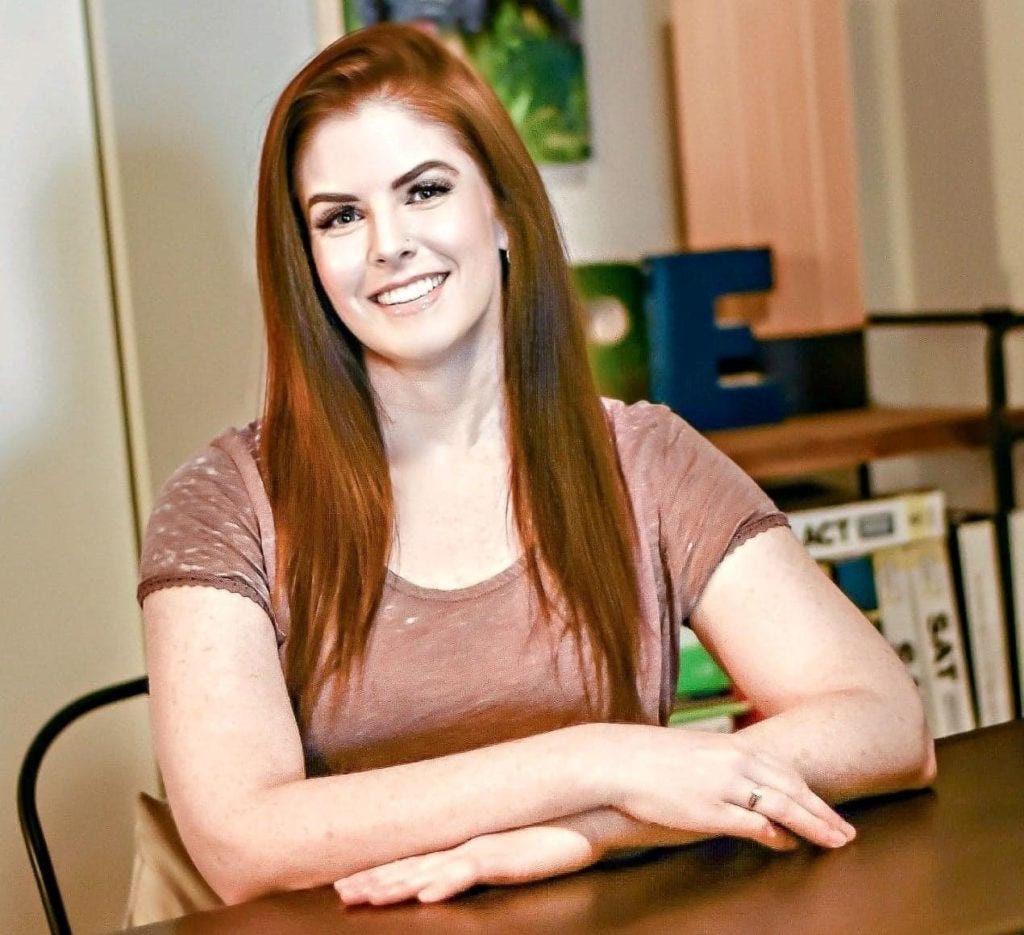 Lindsey
Founder of WorldWise Tutoring
"The key is to do something active every day - no exceptions. Some days this is just a 30-minute workout before bed while watching TV…. While working out, I take breaks to catch my breath and stretch while also checking messages on my phone quickly for any urgent issues. Workouts seem to go faster if I watch a show on my iPad at the same time….By making exercise a non-negotiable, smooth and entertaining addition to my day, I am able to stay physically and mentally healthy."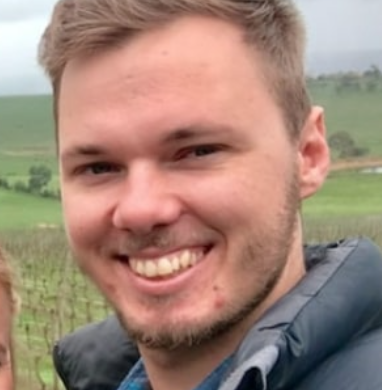 Lewis Keegan
Founder of SkillScouter
"Wake up at the same time when you used to before remote learning was implemented. This allows you to have extra time in the morning originally allotted for travel to school. Because you will not be traveling now, you can instead use that time to exercise or prepare a hearty breakfast. Another form of exercise can be cleaning or redecorating furniture around the house. You can also perform virtual exercises along with some friends to have your own support system with you."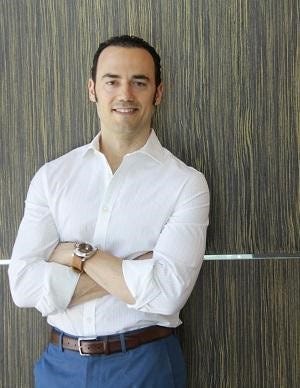 Grant Aldrich
Founder and CEO, OnlineDegree.com
"The best way to stay fit during remote learning is to develop a morning exercise routine. It's much easier to wake up and exercise than try to fit it in later in the day. For example, a student could wake up at 6 am, do crunches and stretch for 30 minutes, then start studying around 7 am. After sticking to the schedule for a while, it will feel natural. Students can also use a smartwatch with integrated fitness routines. The more convenient it is to work out, the more likely someone is to fit it into their day. Also, remember to take breaks every hour to get up, stretch and walk around. After every hour, it's healthy to take a 10-minute break. This serves for maintaining mental fitness more than physical fitness, but it's equally important."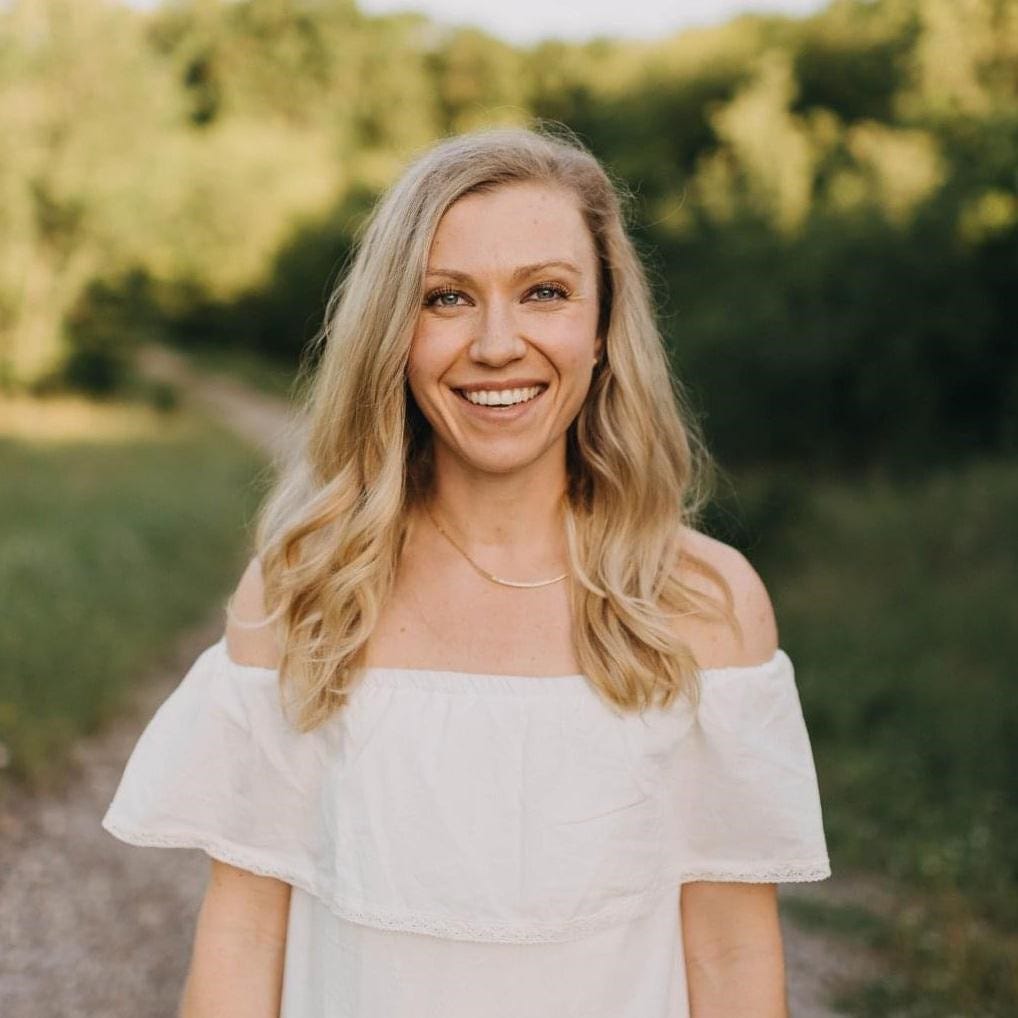 Dr. Jenna Liphart Rhoads Ph.D., RN, CNE, Advisor at NurseTogether
"I work out first thing in the morning before my work starts, take frequent breaks to walk around or participate in a squat challenge and keep unhealthy snacks in a difficult to reach spot in the kitchen. We have also changed our regular desk at home for a standing desk; standing at a desk increases calories burned and helps to reduce back and shoulder pain when compared to sitting in a chair. My fitness goals for the new year include participating in a squat, push-up, or plank challenge every month for the entire month, and running or walking 40 miles every month."
For students, most of the success of at-home exercise depends on the support of their parents or guardians.
Parents Can Set the Pace
Allen Koh
CEO of Cardinal Education
"Parents must lessen the stress of their children by helping create a more nurturing, and a more fun learning atmosphere at home - and by learning atmosphere, we are not solely focusing on academic learning. Physical and social skills development must rightly be introduced and enhanced by the family even during, and/or most especially during this pandemic. Set aside time for children to let go of their gadgets and play with their siblings. Have them do exercises or perhaps do meditation/yoga together…. More importantly, parents may want to engage tutors and academic coaches to supplement the academic, physical, and social development needs of their children."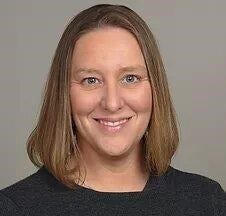 Elizabeth Malson, MS MBA
President, US Nanny Institute
"I help nannies stay fit while working with children in a home, so I've been able to help parents adapt their work from routines to include fitness. Investing in a standup deck allows room for stretching between meetings and phone calls. Using 1/2 of the lunch hour to go for a walk or quick bike ride can be invigorating (if it's not too cold). Dance videos are a favorite if you have kids at home and want a family workout."
This pandemic has thrown a curveball after curveball at educators. At Worthington Direct, we applaud your tenacity, bravery, and commitment to your students and their education. We hope that this expert advice, along with our educational supplies, furniture, and support, helps you and your students emerge on the other side of this pandemic healthy and active. Please contact us for more information and support anytime.