We haven't seen every budget for 2020, but we would hazard a guess that when this year first dawned, most businesses did not have "purchasing portable handwashing sinks" listed as a specific line item.
Due to complications surrounding the outbreak of COVID-19, however, that may very well have changed. We need clean hands now more than ever.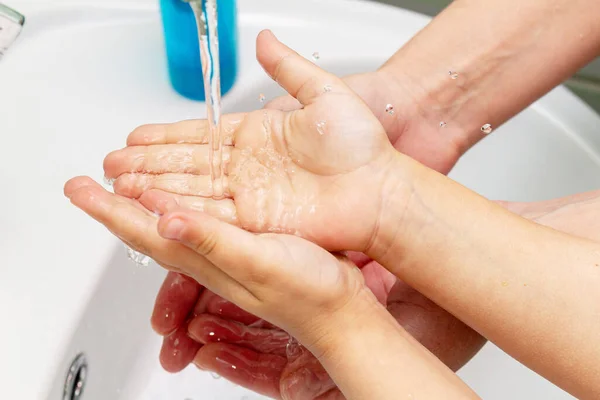 Providing Temporary Measures
If your sinks are off-limits due to routine maintenance or a time-consuming re-model, you will still need to provide a way for your staff, employees, or guests to safely wash their hands.
Portable handwashing sinks are the perfect solution. Though their capacity is limited (equipped with five-gallon clean-water tanks and six-gallon waste-water tanks) they're more than suitable for temporary measures when your regular handwashing solutions are unavailable.
Reducing Virus Transmission
Across North America, many businesses and public buildings temporarily closed during the onset of the Coronavirus pandemic.
As part of their re-opening plans, organizations are asked to improve ventilation, clean and sterilize high-touch surfaces, and increase the rate of distance among employees whenever possible. Additionally, the CDC recommends that employers establish protocols to promote good hand hygiene.
Provide employees adequate time to wash their hands and access to soap, clean water, and single use paper towels. Remind employees to wash their hands often with soap and water for at least 20 seconds.
A portable handwashing sink, placed in a strategic location, could be the perfect solution.
We Can Help
Here at Worthington Direct, we are always available to answer any questions you might have. If you have comments or concerns, you can always chat online with one of our representatives or call us directly.
We'd love to hear the specifics and recommend the perfect premium product to meet your needs.