Gather your classmates, co-workers and community family and host a paper snowflake craft event. (If you are like us and live in a warmer climate zone like Texas, then your only chance for snow might just be by making paper snowflakes.) Collect colorful construction paper, scraps of holiday wrapping paper, and paper bags.  Provide scissors, paint or markers, and if you're really brave- glue and glitter. Have a contest for the best paper snowflake and then offer to decorate a local nursing home, homeless shelter, fire station or other organization with all of the snowflakes created. Print, share and be merry! No two snowflakes are alike, but here's a template to get your beautiful winter wonderland started!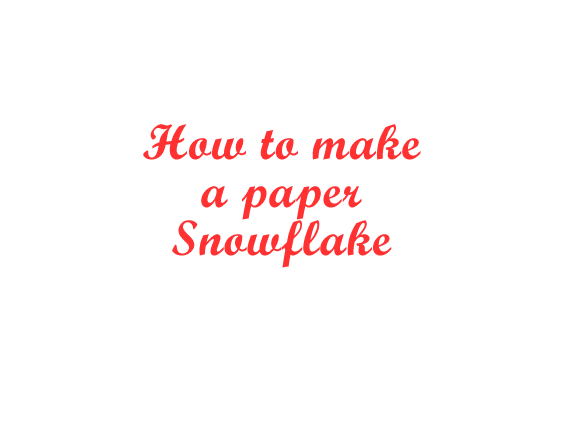 Here's a static version to really hone in on your snowflake crafting skills.
Happy holidays to all from the Worthington Direct team! We appreciate your business in 2017 and look forward to serving all of your furniture needs again for 2018!