Your comprehensive resource for all your educational needs.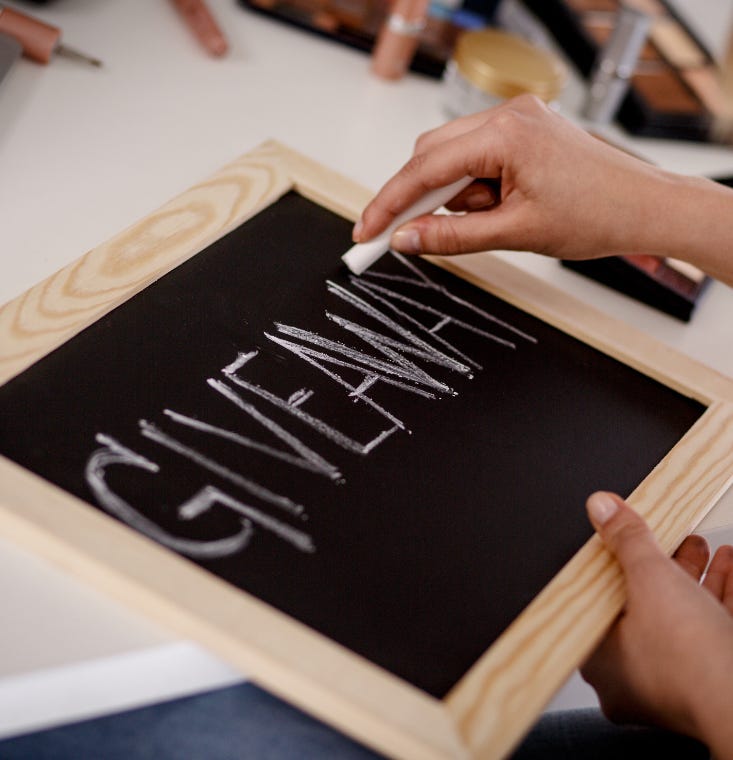 Stay informed about promotional giveaways and educational programs designed to support your teaching efforts.
Looking to keep your school furniture in pristine condition for years to come? We've got you covered! Explore the best cleaning practices to effectively preserve your furniture and extend its lifespan.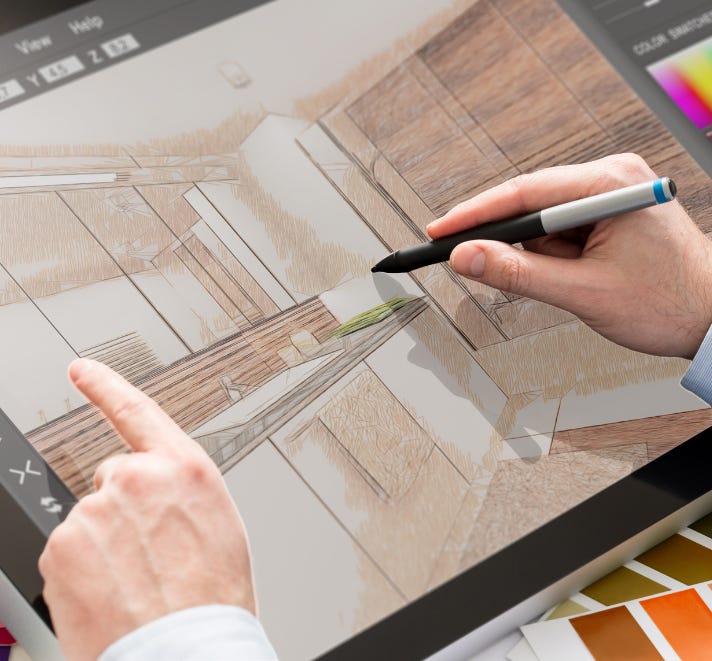 Needing to restructure your classroom and don't
know where to start? Your starting point is here!
Curious about creative classroom furniture use? Explore our Inspiration Gallery for ideas from fellow educators and get inspired to transform your space!
Wondering about classroom furniture safety regulations and certifications? Dive into this page to gain a clearer grasp of their impact on the furniture used in your classroom, empowering you to make well-informed decisions.
Explore dynamic student engagement strategies that captivate learners and foster a love for active participation in every classroom.