The Worthington Direct Team is committed to you.
With over 26 years experience in school equipment and furniture industry, we know what you are expecting from a furniture supplier - selection, service and price. At Worthington Direct, you will find over 20,000 quality furniture products for your school, church, daycare or office. Our goal is to make your purchasing job easier by giving you direct access to competitive prices on all types of commercial and institutional furniture products. We maintain strong partnerships with many trusted furniture manufacturers so that we can provide you with a range of school equipment options that include "In Stock" products with quick, efficient shipping.
Worthington Direct has been in business 25 years and is staffed with knowledgeable sales associates that average 10-20 plus years experience in the furniture supply industry. We are committed to being your school, office, church, and daycare center's top furniture resource.
Whatever your thoughts, please let us know. If you have a suggestion about a school equipment product or our service, drop us a line at: info@worthingtondirect.com.
Thanks for browsing - we know you will be glad you found Worthington Direct!
~ The Worthington Direct Team
The Worthington Direct Guarantee
Customer satisfaction is important here -- so important - in fact, that we offer you a 100% Satisfaction Guarantee. You will always find friendly personal service, and prompt attention to your questions.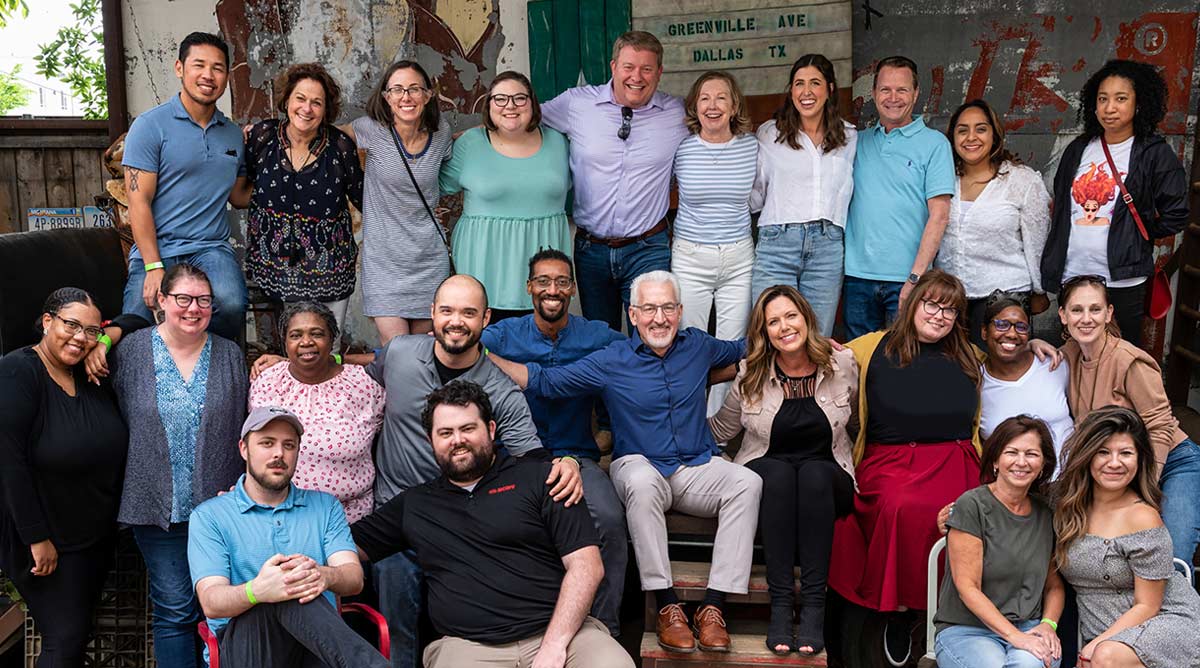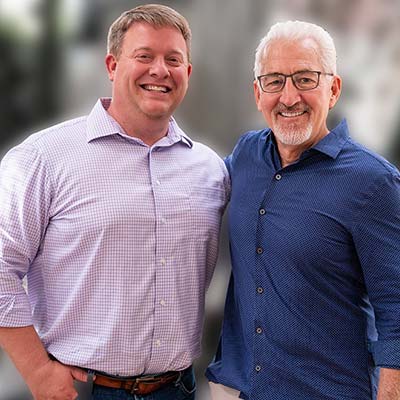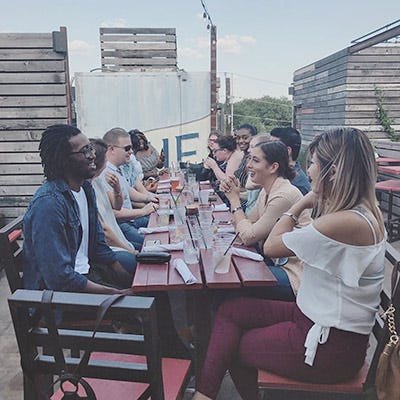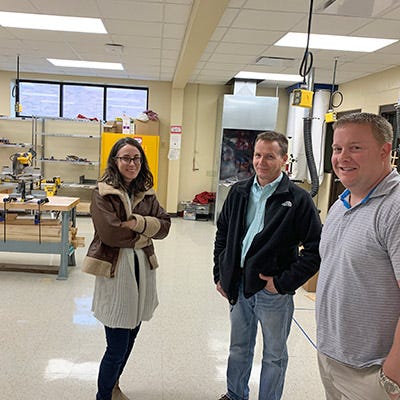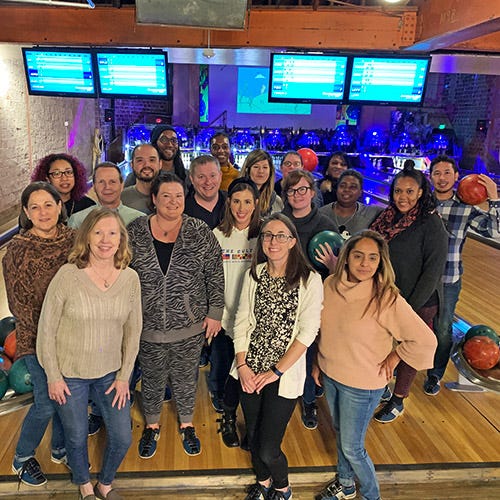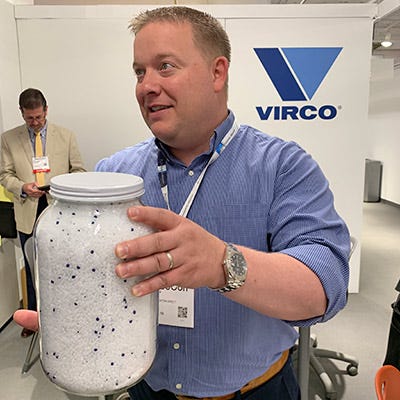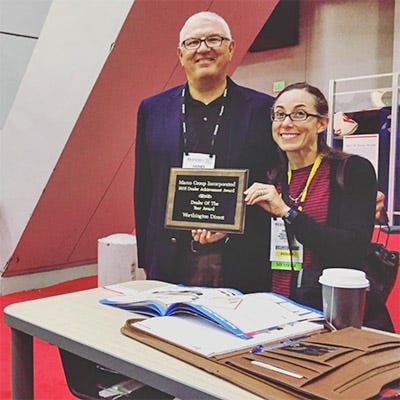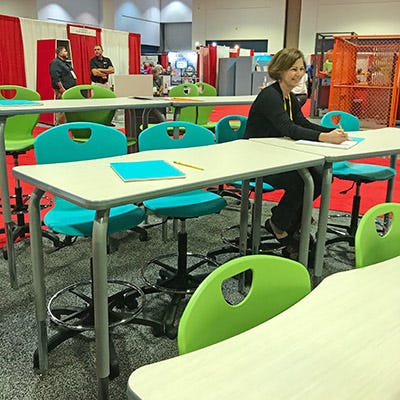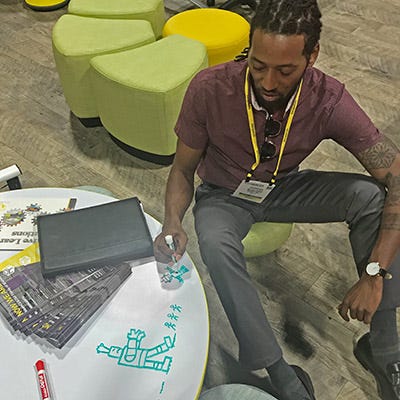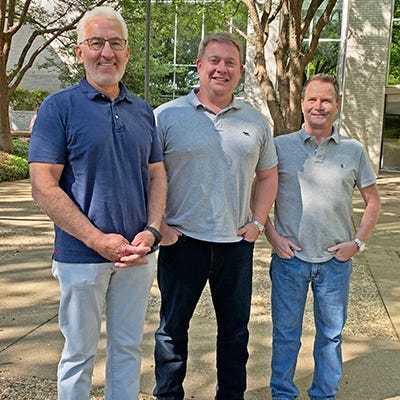 Purchase Orders
For Public Schools and
Goverment Offices
Order Now »
Worthington Blog
Read up on the latest trends
and find out whats new
Read Our Blog »