By this point, we know that 2020 has been a year like none other. The shocks, surprises, and jaw-dropping news items just never seem to stop. Among other things, 2020 has seen an understandable rise in the use of portable handwashing sinks. If you've been on the fence about whether or not to invest in one, we're here to help you weigh your options.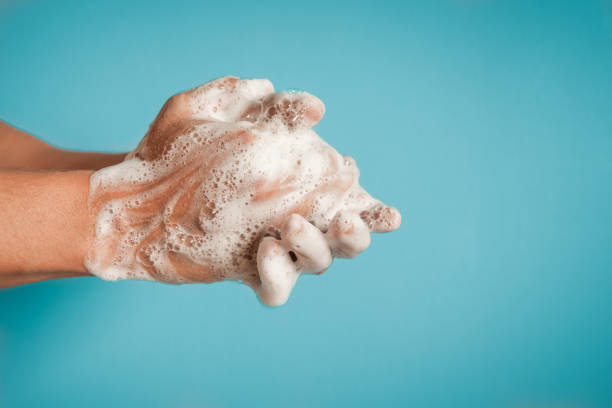 Portable handwashing sinks don't just seem to be a fad. They're likely here to stay, and we can see why.
Increasing Capacity
Though earlier models could only allow for a very limited number of hand washes before they needed to be serviced. Newer models can allow for many hundreds of cycles before needing attention. For instance, our Clean Hands Helper handwashing station holds five gallons of fresh water, while its waste tank can safely hold six.
Multipurpose Usefulness
Though many portable handwashing stations ordered in 2020 were purchased in a direct effort to help slow the spread of COVID-19. That does not mean their usefulness will expire when the pandemic does. Handwashing stations will always be needed in places like cafeterias, office centers, waiting rooms, and school science centers.
The Next Cold and Flu Season Right Around the Corner
As we mentioned above, the Coronavirus pandemic will not last forever; however, there's always another cold and flu season right around the corner. The health and safety precautions we put in place today by investing in handwashing sinks and sanitation stations could keep us better protected for many years to come.
We Can Help
Here at Worthington Direct, we provide affordable school furniture solutions and commercial furniture products for all types of facilities. To hear more about our premium products, including our portable handwashing stations, please feel free to contact us at any time.
We look forward to serving you!