Classroom Furniture Summer Sale by Paragon
---

EMOJI™ Chairs & Stools -
On Sale Now
Find all ages in a perfect mood with EMOJI™ seating. Designed to delight elementary students and perform professionally for teachers, each size meed the skeletal needs of each. Take advantage of this rare, Summer only sale featuring the full line of EMOJI™ chairs and stools by Paragon.
READY® Chairs & Stools -
On Sale Now
With ergonomically flexing back up to 18 degrees, READY® seating series are flexible, durable and well designed by USA furniture brand, Paragon. Mix READY® chairs and stools with classroom tables, student desks, maker stations or any place you need a seat at the ready. Now on sale through 9/30/22, place your orders now to save!
A&D® Adjustable Student Desks -
On Sale Now
Save on collaborative and rectangular student desks during the Paragon Summer Sale, now through 9/30/22! Accommodate all ages with adjustable classroom school desks designed for daily use in any learning environment. With numerous color choices, you can create a masterpiece with your classroom layout next year!
A&D® Crossfit Flip-Top Desks & Tables -
On Sale Now
The A&D® Crossfit Flip Top Student Desks are designed and built for mobility and reconfiguration of a space. Learning can happen anywhere, and often does, and A&D® Crossfit Flip Top Student Desks provide a flexible solution that is easily reconfigurable for the needs of the moment.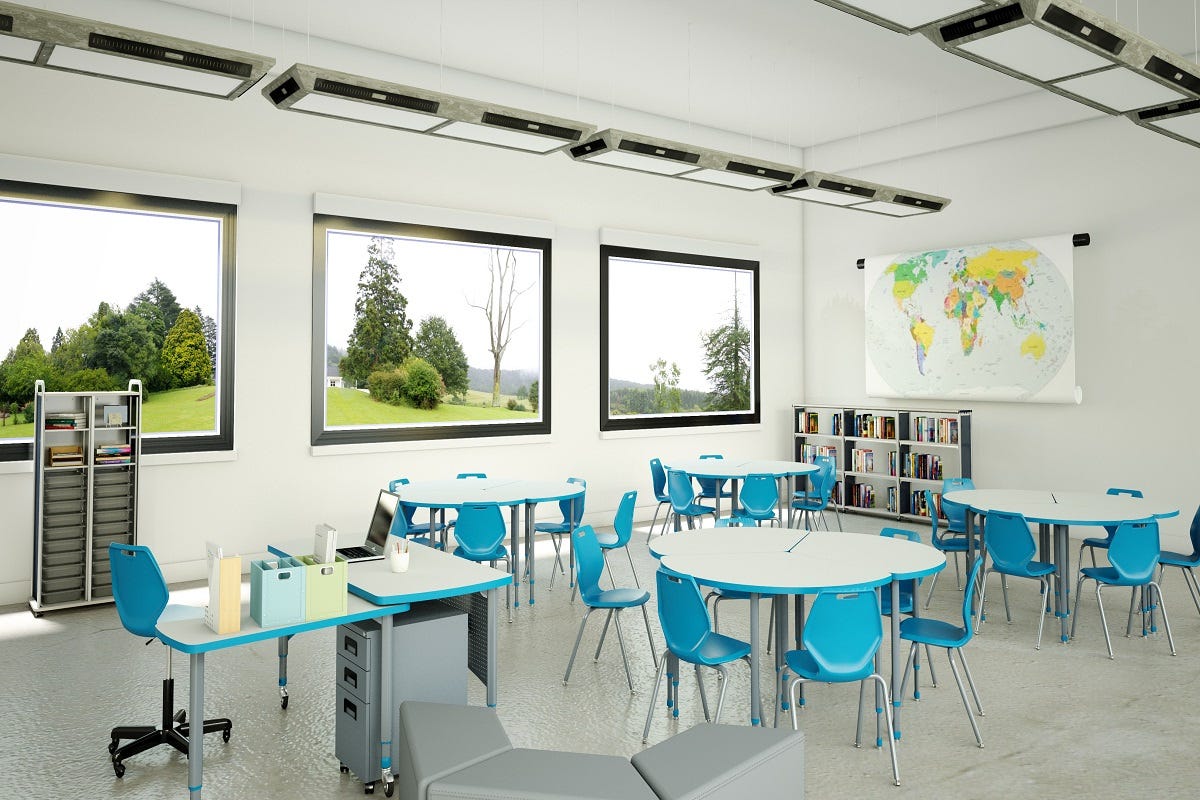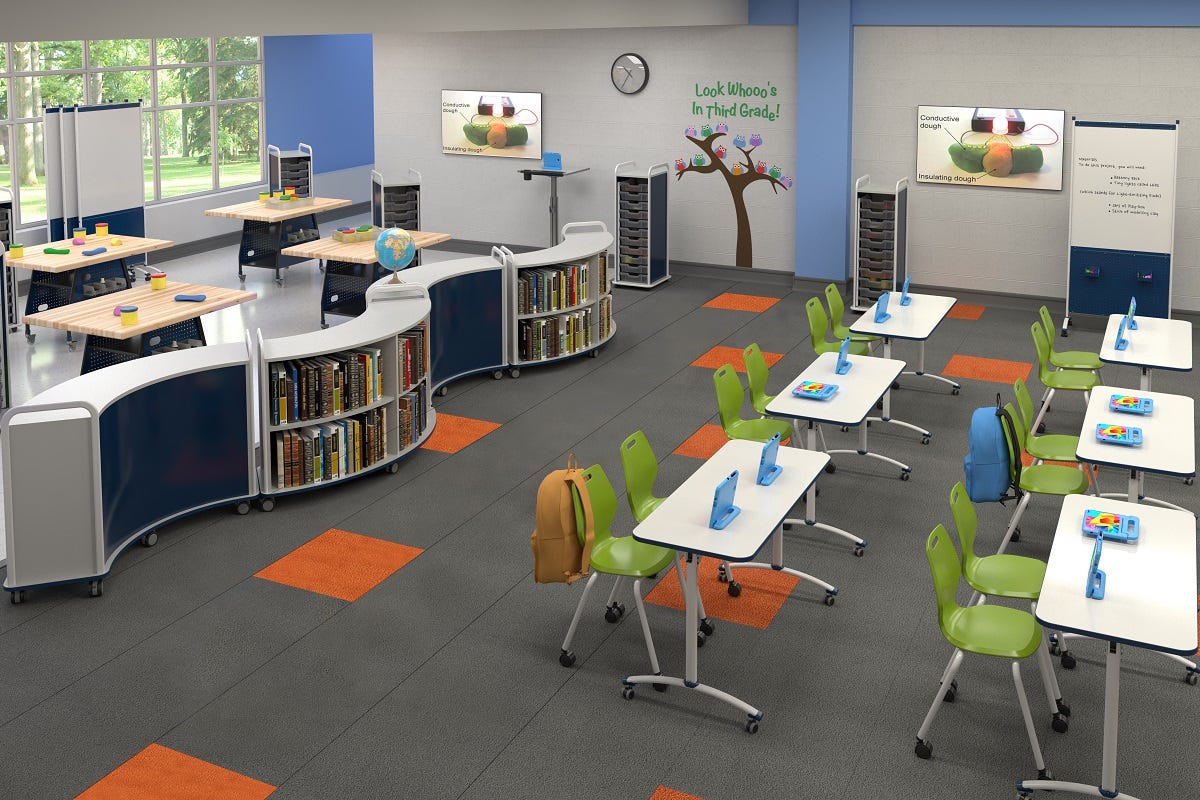 ---